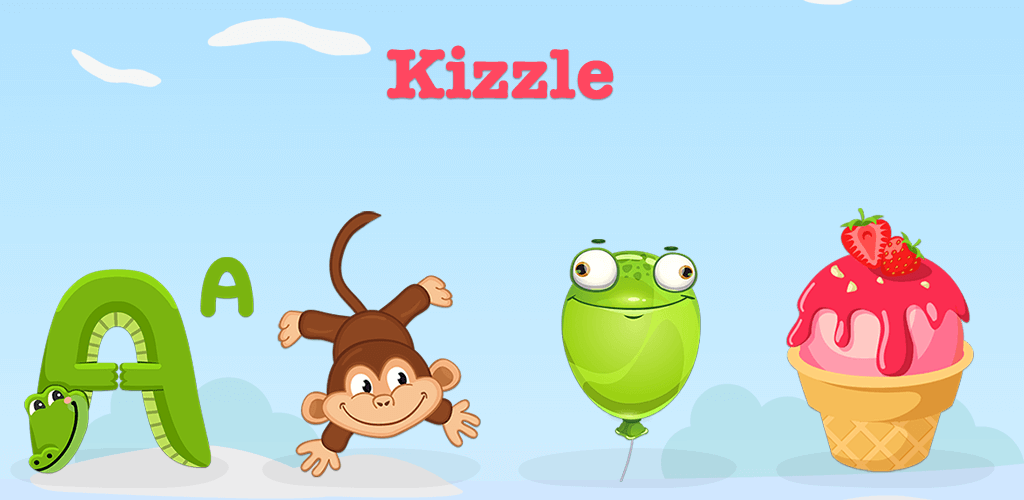 Kizzle
Kizzle - Cute puzzle game for kids is the most fantastic and very much informative game for kids. Children's puzzles is a great way to build a foundation of language and math skills of your child. Kids puzzle games will make it very easy for your child to learn so many things in a way your child want to learn and in a funny way. Your child will definitely love it.
Youtube
See all clip
There are plenty of things to learn in this educational puzzle. It is absolutely pre-school preparation for the kid in a very convenient way. All of the 26 alphabets are here in this baby puzzle game. Your kid just needs to pick it from the choice selection corner and drag it right on the top of the alphabet.
There are three task in each stage. When it completes, at the end a reward is waiting for kids in a shape of eggs. Just select an egg randomly and drag it on center. You need four clicks respectively to break that egg. When it breaks, you will get a reward of puppet. You can put that puppet in your personal shelf to decorate it.
Similarly, there are plenty of more things waiting for kids to learn it in a proper and convenient way in photo puzzle kids. Kids can learn about numbers (12345). The learning tool is same as mentioned above for the alphabets. They also learn about different animals and their names. Kids, toddlers, and babies will love Kizzle Cute puzzle game with many puzzles and full of interactivity, animations, and sounds for repeat learning and play.
Moreover, some other basic cognitive process stuff like, ice-cream, cupcake, balloon, fruit, vegetable, pizza, donut, food, dessert are also there for learning in this puzzle game for kids. Mostly part of the items will be given in the center and a kid just need to complete a relative slice to the filling part of learning object.
Most important fact about this toddler puzzles is that, it is totally free of cost and you do not need to pay for it. Simply, this children's puzzles is just a click away from your personal mobile app. Just go to play store and install it. Once it has installed in your mobile, then there is no internet requirement for this app.
Incorporating educational games and puzzles into today's school curriculum is a great way to build a foundation of language and math skills. This collection of teacher resources for kids is fun, free, and teaches children the fundamentals of learning for pre-school kids. Educational games and puzzles can build skills in language arts, math, science, and more.
Features of Kizzle - Cute puzzle game for kids:
✅ Improve your kids level of education.
✅ The game is simple for children aged 3 years, 5 years.
✅ A colorful education app that helps children learn the English alphabet and much more.
✅ Easy to learn and play. Just drag and drop objects to matching shape.
✅ Simple interface with amazing background music and friendly for kids.
✅ Educational puzzle, quiz, letters and numbers.
✅ Kizzle Cute puzzle game will train your kid's memory and improve their skills.
✅ Educational Kids Games specifically designed as an educational tool interface for preschoolers.
Screen shots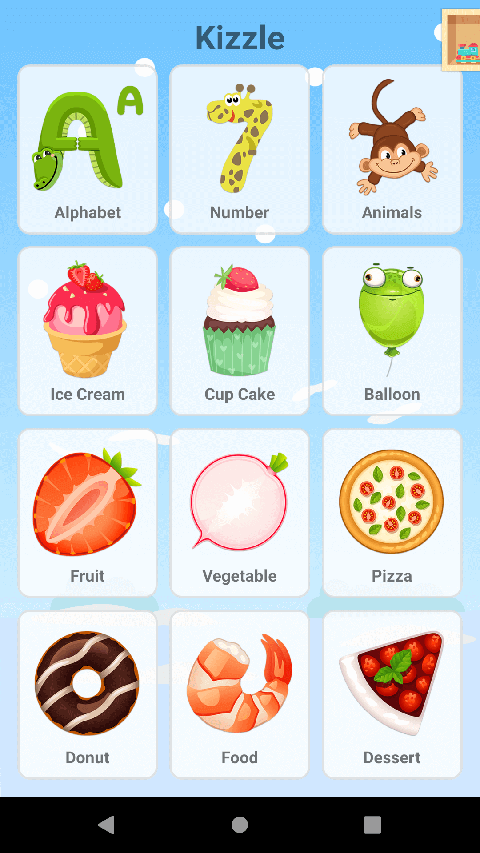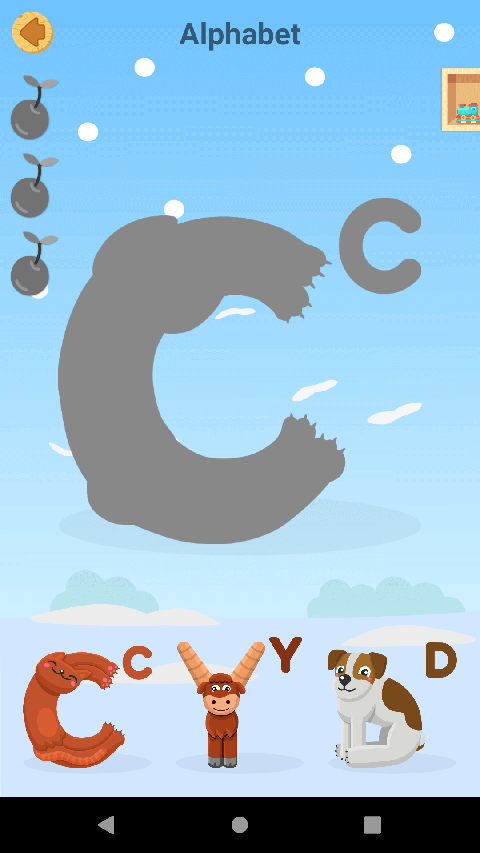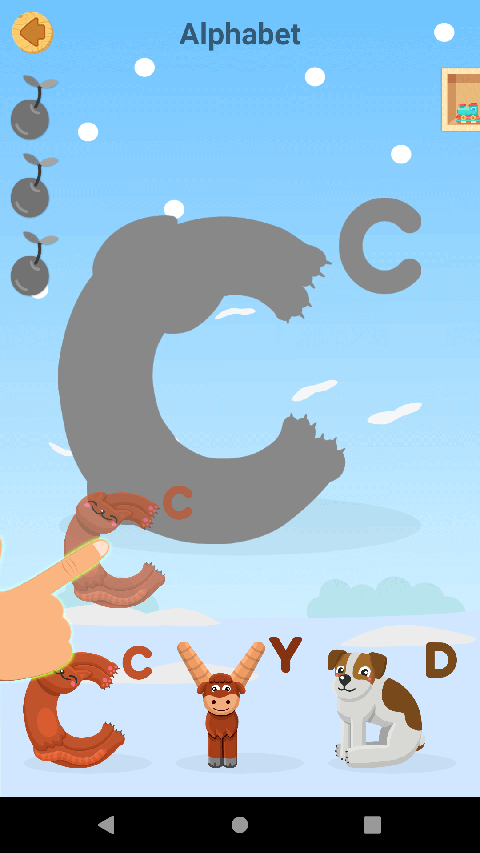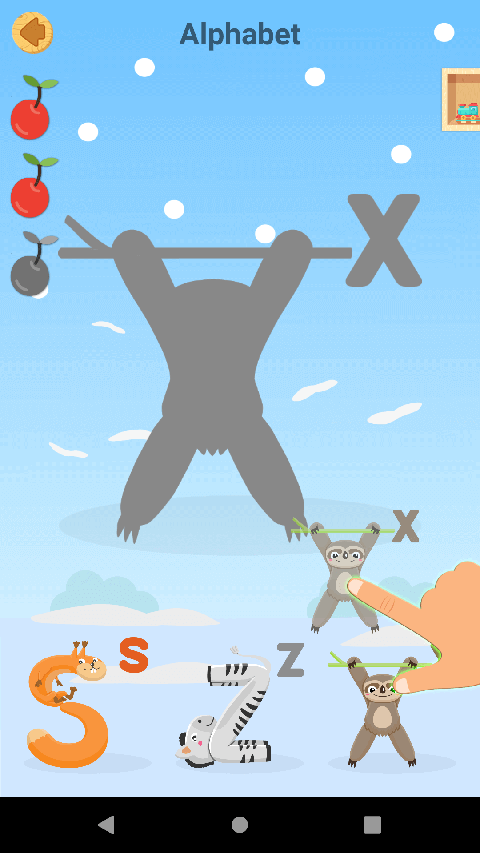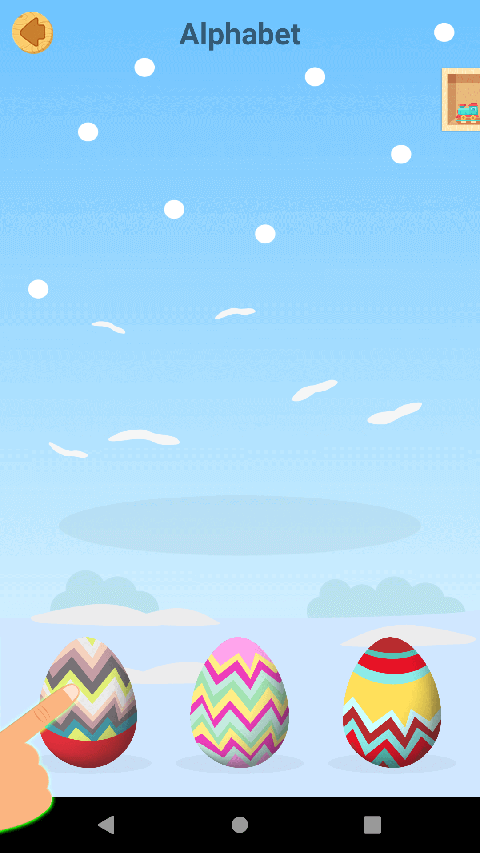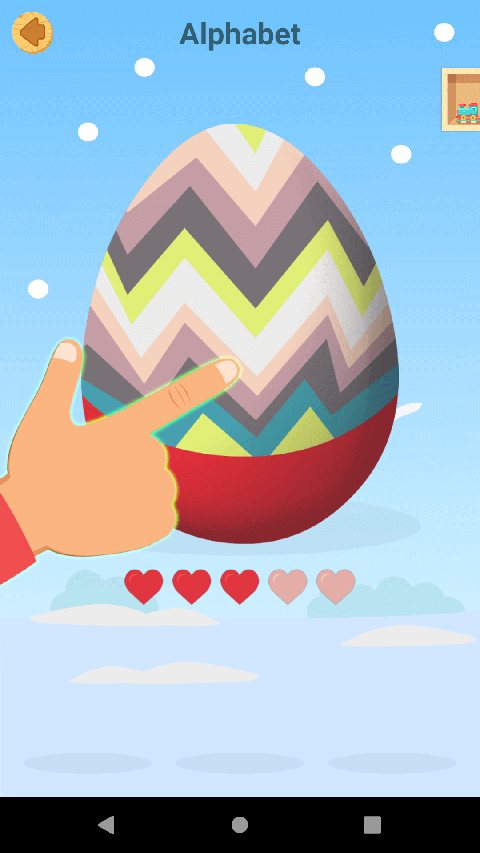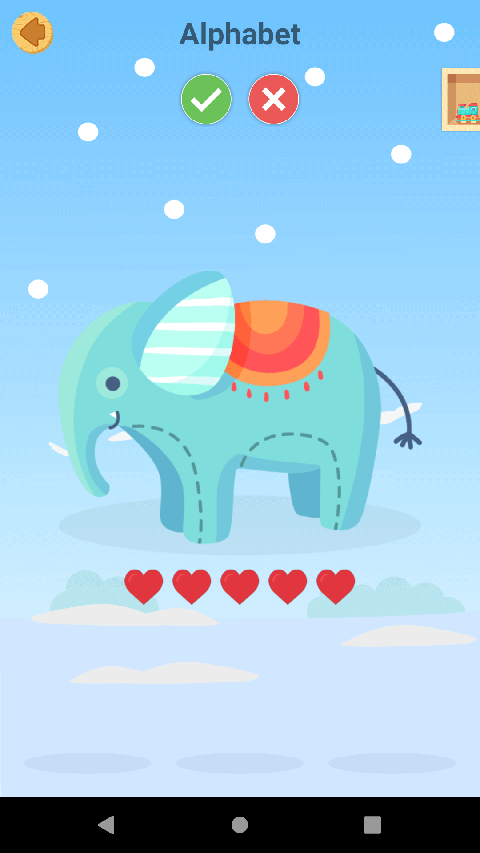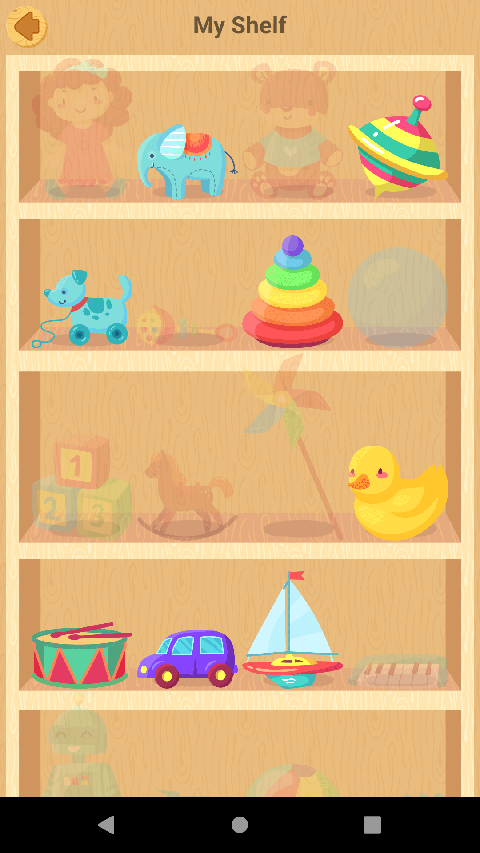 Kizzle Cute Game for Kids is free to download enjoy!!!!